A UNIQUE GIFT – SAIL UNDER THE STARS
Sailing tickets in gift wrap can now be given as the perfect gift for any season. 
Looking for a great gift for someone this Christmas? Love to share a great unique experience with a friend or a loved one?
Impress your friends or partner with an open-dated ticket to sail onboard Singapore's most unique dinner venue. Or take that moment to inspire new ideas as a gift to your VIP customers, or use it to make sparks fly for the most deserving significant other? The choice is yours.
Enjoy your gift without worries, as the Royal Albatross is certified under SG Clean which means you are guaranteed that the environment that you are in is kept pristine and clean at all times.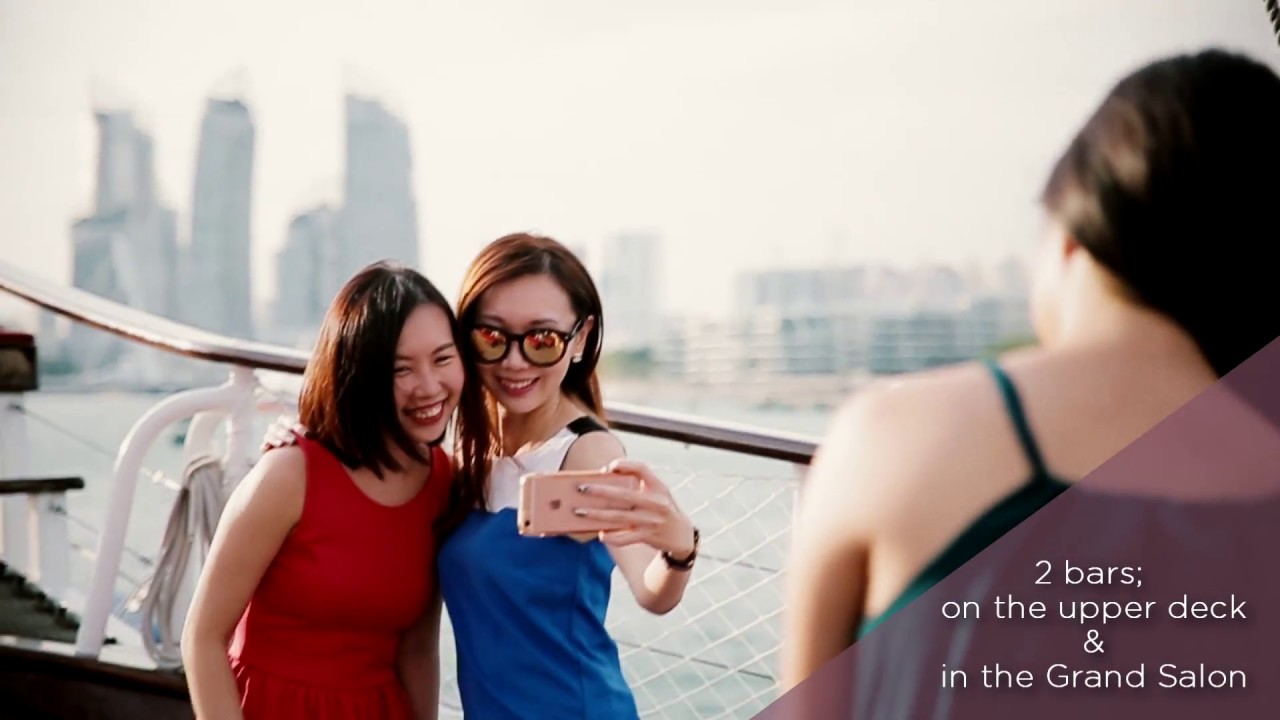 The best thing about the Royal Albatross for lovers and family alike is that the luxury tall ship is a rich weave of romance, relaxation, sea, and music. The tall masts and white sails, with posh fixtures, are perfect for delighting you and your loved ones.
A six-year overhaul has augmented its traditional riggings with modern technologies and luxurious fittings that will help create a zen feeling in your soul. Be it having the sea breeze caress your cheeks or lounging in the Grand Salon below; there will be a place for you to relax onboard the Royal Albatross.
To treat your special someone or clique to something that they can rarely do as a group, you should think of this as a birthday treat, corporate gift idea, a gift to a treasured friend, or anyone you find deserving of such a unique experience.
This season we even offer same-day delivery up till Christmas Day!
TERMS & CONDITIONS
Customized voucher options are available please call our reservations team to arrange.
Tickets are changeable, transferable, valid for 6 months, non-refundable and the product is subject to change without notice.
See Full Terms & Conditions and FAQ for Sunset Sail, Dinner Cruise, and other Special Cruise.
For more information about the stability of the Royal Albatross and why it's unlikely you'll experience seasickness, please view our video HERE.
All prices are subject to 10% Service Charge + 7% prevailing government tax (GST).